Category Archives:
Children's Playtime Portraits
Arlington, TX – Happy Thanksgiving! I have so many things to be thankful for this year. Health, Family (including the addition of Audrey to our family!), and finding a vocation that I love to do, just to name a few. A few weeks before Audrey came along, Katelyn was born to Steve and Crystal. She is such a beautiful bundle of energy, that has the whole house wrapped around her finger. We got together this week to capture some Christmas Memories. Katelyn was the life of the party. Here are a few of their memories.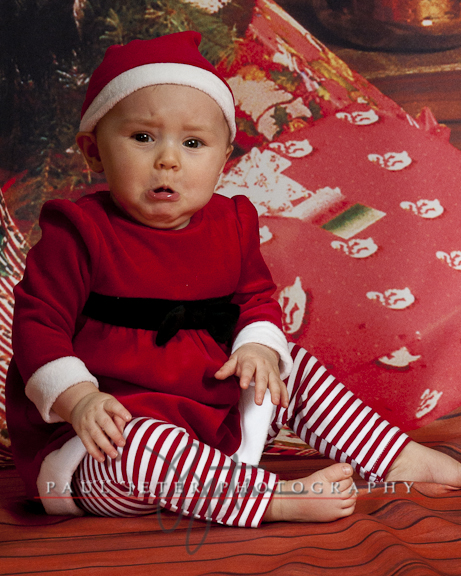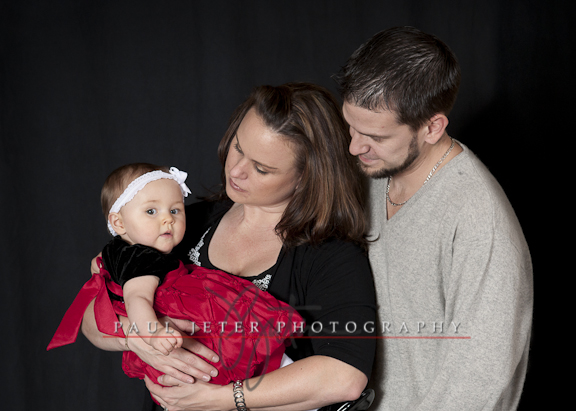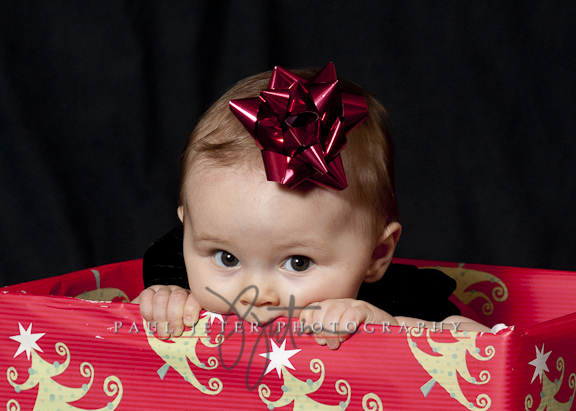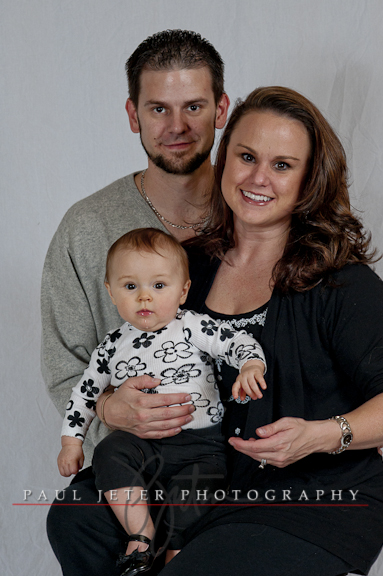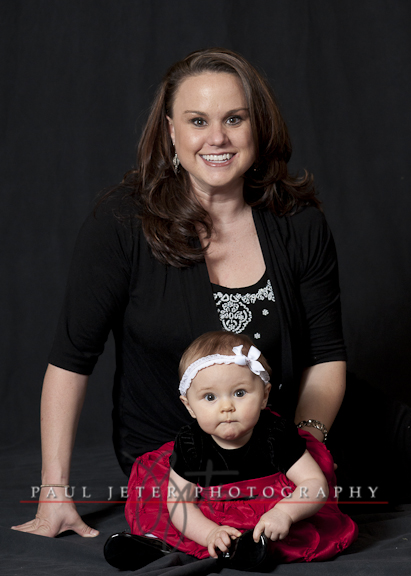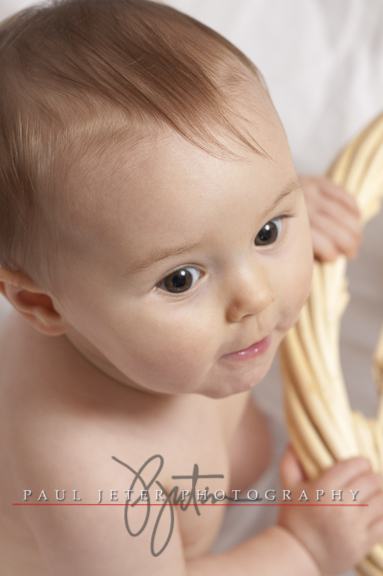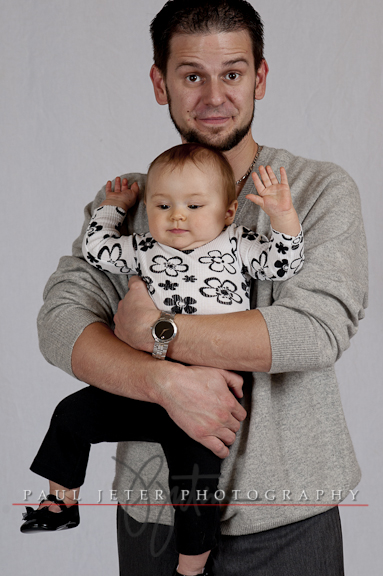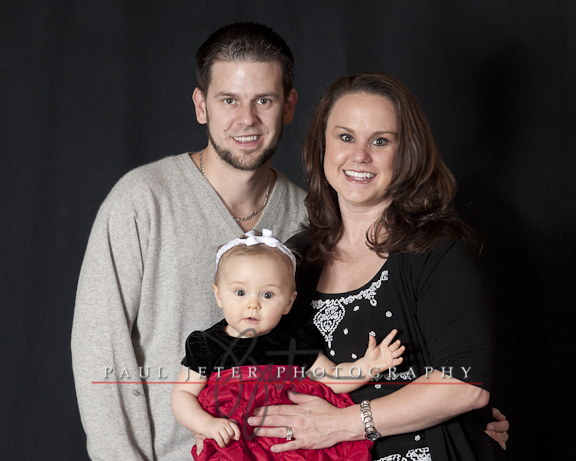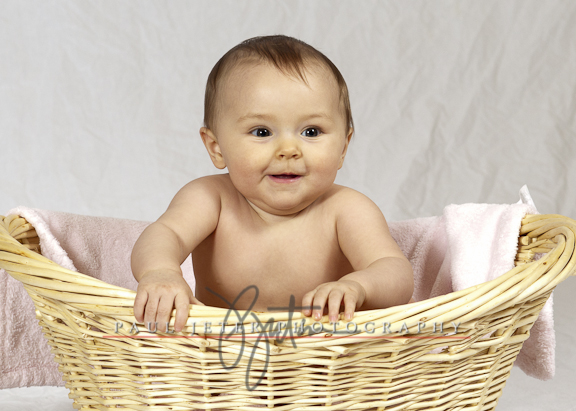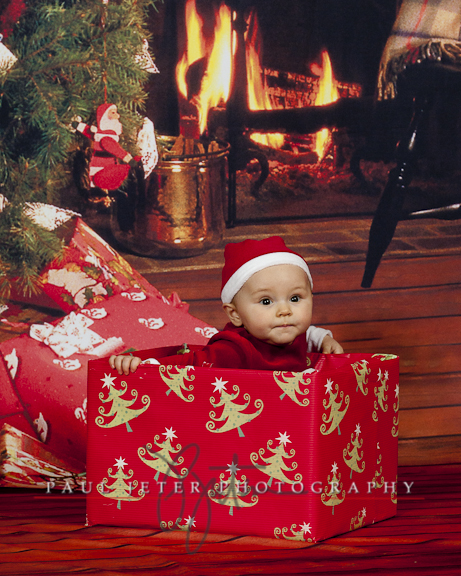 Fort Worth – Several weeks ago I met the Tuppers at the Fort Worth Botanical Gardens to capture their Family Memories.  Nathalie and Daniel have such a beautiful family, it was easy to get some great images.  The gardens were also filled with artists who were painting for the Campfire Boys and Girls.  It was a treat to see such beautiful art and beautiful Candid Family Memories.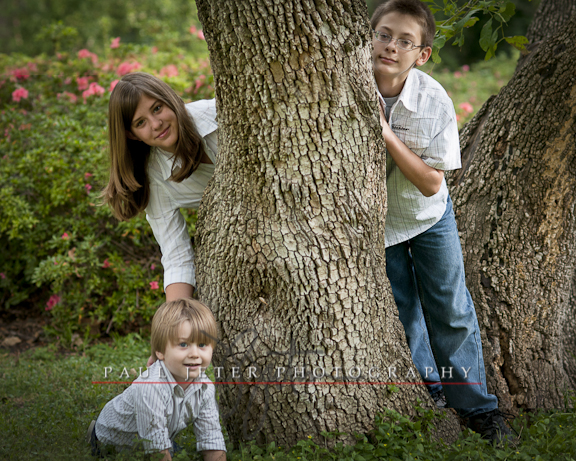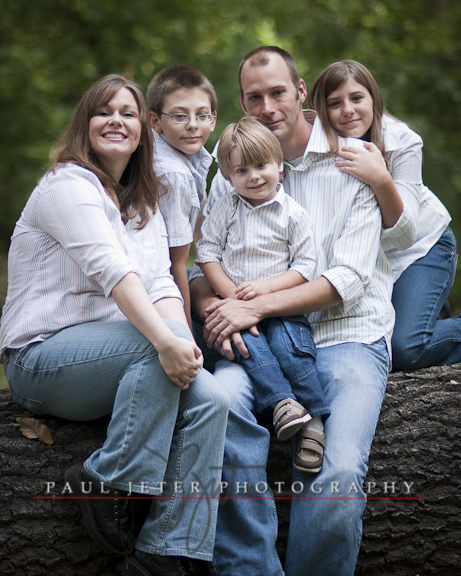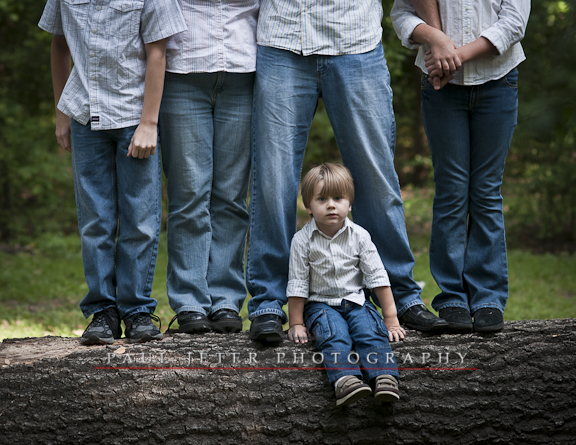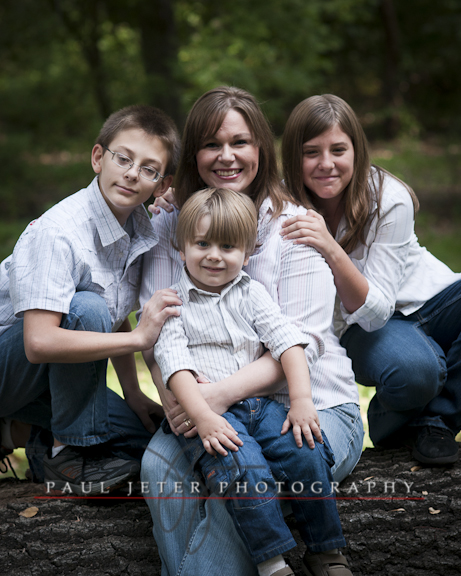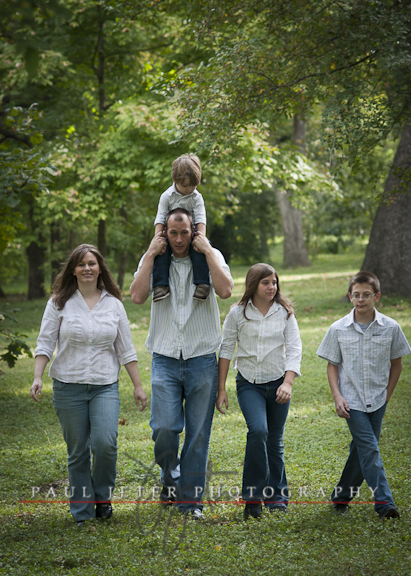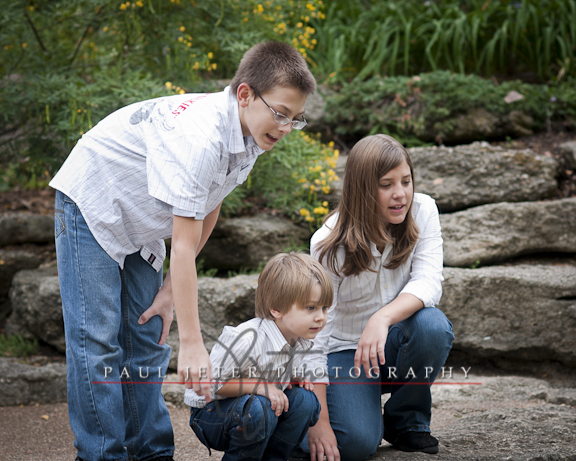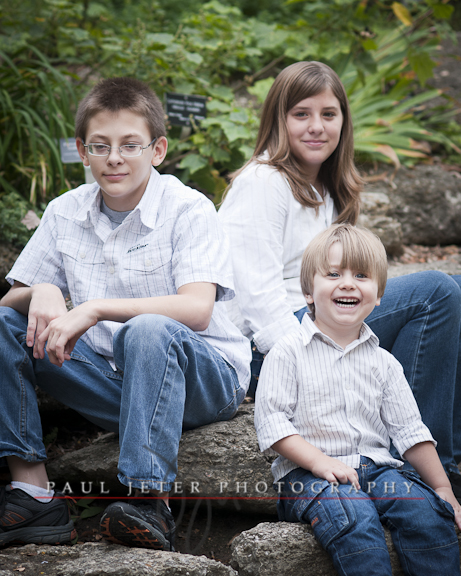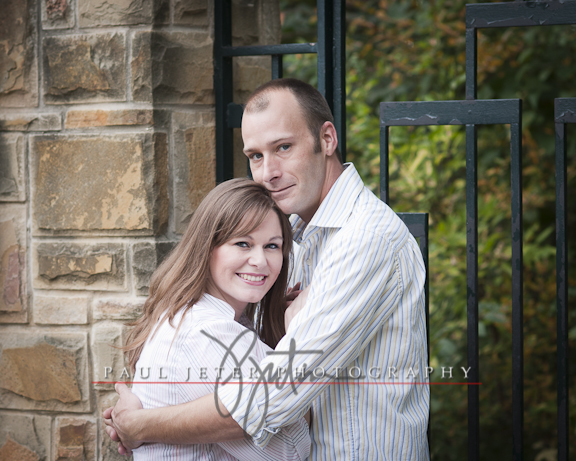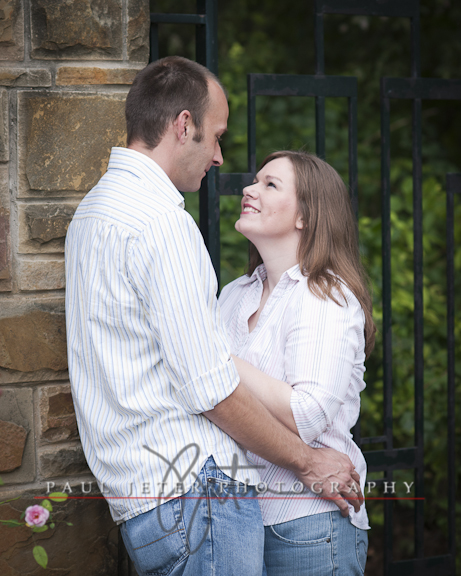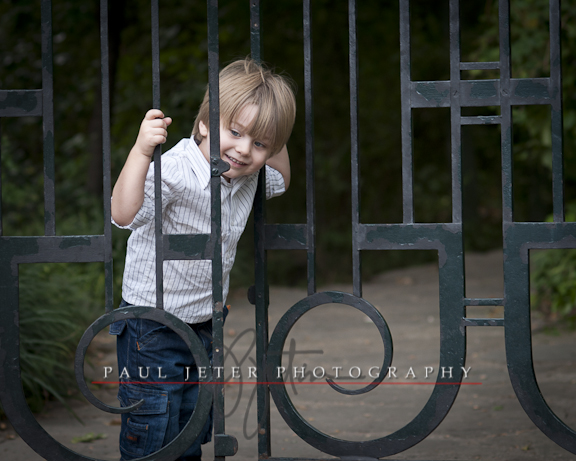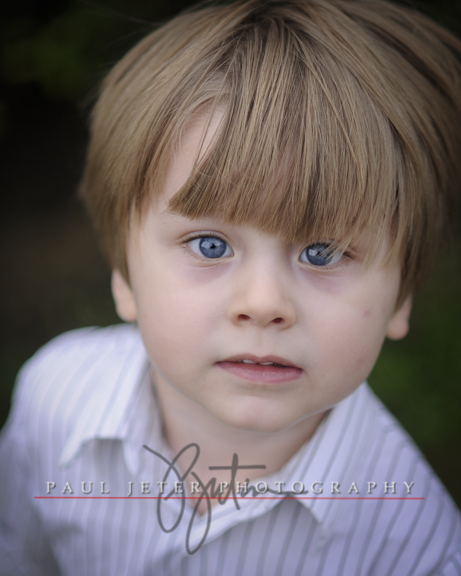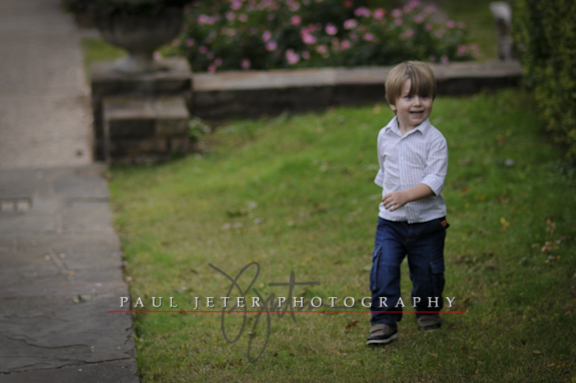 Waxahachie, TX – Getzendaner Park in Waxahachie is a wonderful old park with lots of charm and history.  This past Saturday, I spent the morning with the Hampton family, capturing their Candid Family Memories.  I really enjoyed spending time with them as we took a bunch of photos.  The whole family did great, but Madison was the real star of the show.  I look forward to taking many more pictures of them as their family grows.  Here are some of my favorites from the day.