Candid Family Memories
Session Fee: $150 (due at time of booking)
If you're looking for something different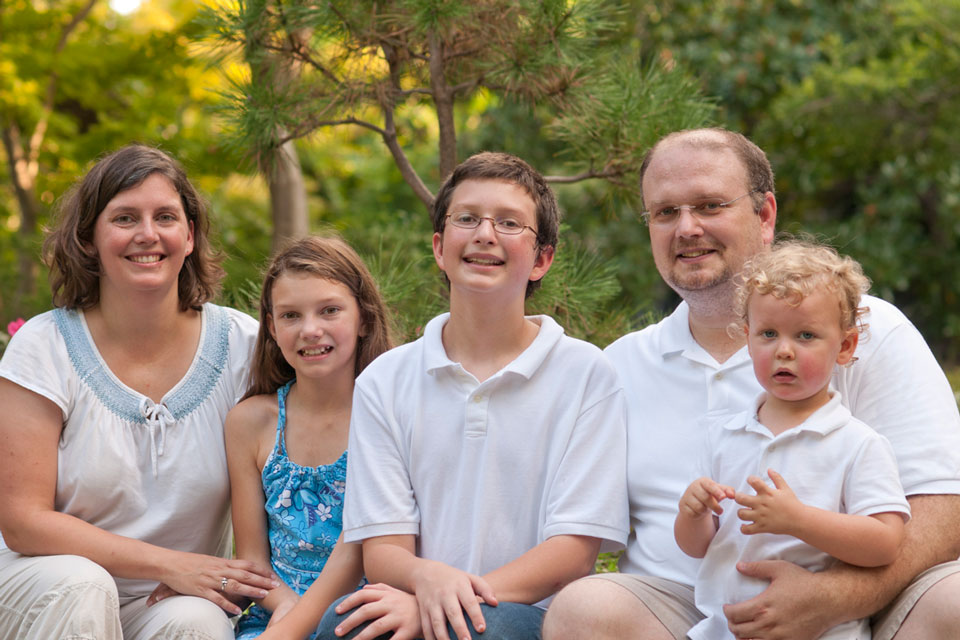 from the traditional studio portrait experience, then Candid Family Memories is for you.  Candid Family Memories sessions take place on location: at your home, your favorite park, or any other location of your choosing*.  Before your session, we start  with a conversation about your family, your home and any location ideas that you may have in mind.  We want to ensure that you get the best portraits, and this consultation will help us do so.  It can take place in person or by phone, based on your schedule.
When we get together for your Candid Family Memories session, we'll take plenty of photos that are "posed" but without that stiff feeling, including many candid portraits.  We will capture you expressing your personalities and having fun!  Candid Family Memories sessions usually take about an hour, set-up time not included, but we will make sure that we capture the best shots.  After we're done capturing your memories, we will narrow your session down to the best images to make your choices easier.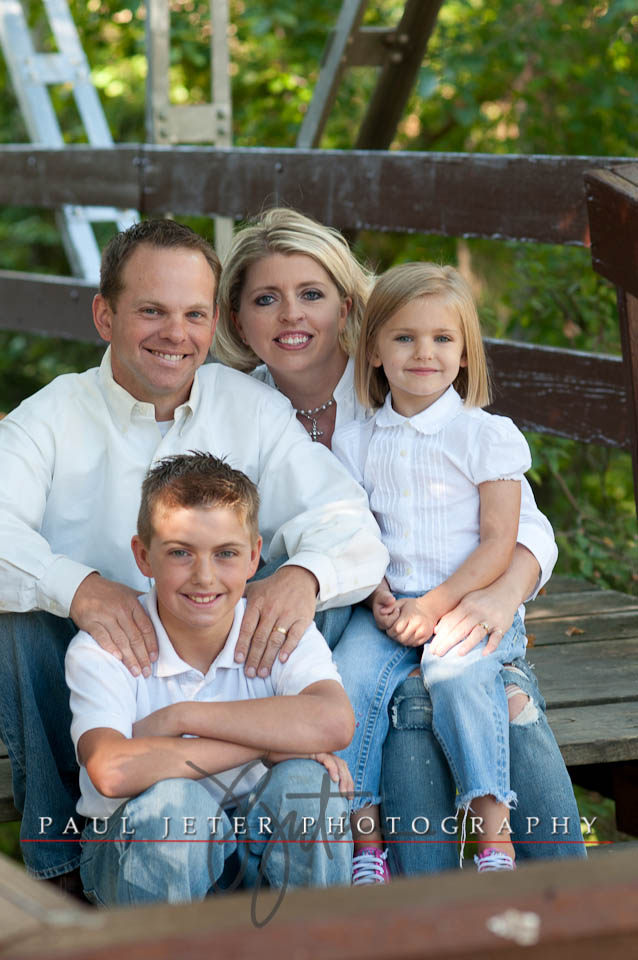 Every family receives plenty of processed images to choose from.  We will schedule an ordering session so that we can create an order that helps you purchase the best photographs. The ordering session will generally occur one to two weeks following your shoot.  You will also have access to your images with a password protected gallery online.  Prints and package orders must be completed within 30 days from the day of the shoot.
Candid Family Memories sessions are intended for immediate families of up to 5 people, but we can generally accommodate parties or extended families of 6 or more for an additional fee. Just ask us about capturing Candid Family Memories sessions with more than 6 when you book.
*Some locations may be subject to availability, regulation, or fees.