Monthly Archives:
September 2010
This week Zhaleh and I scoped out some local parks for new locations, to capture family and individual portraits.  We found some nice old bridges in Waxahachie, at Getzendaner Park.  I was lucky to capture some great memories of such a beautiful woman.  These are our favorites.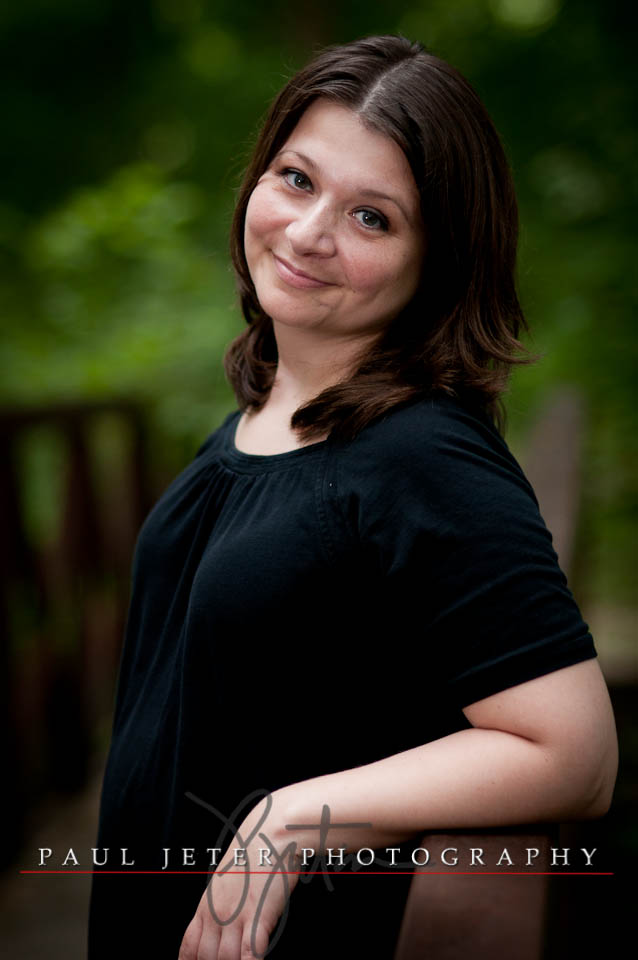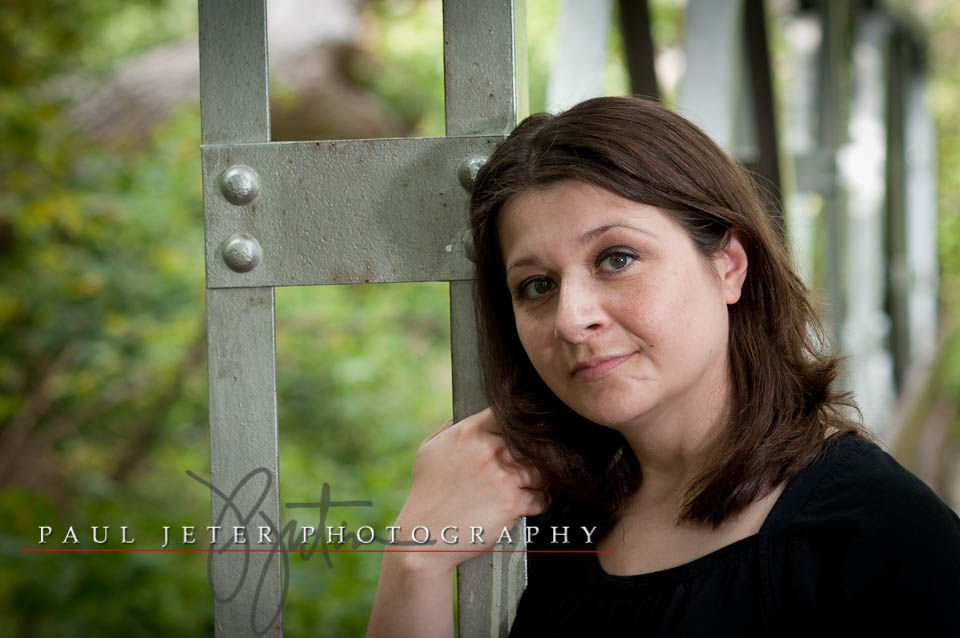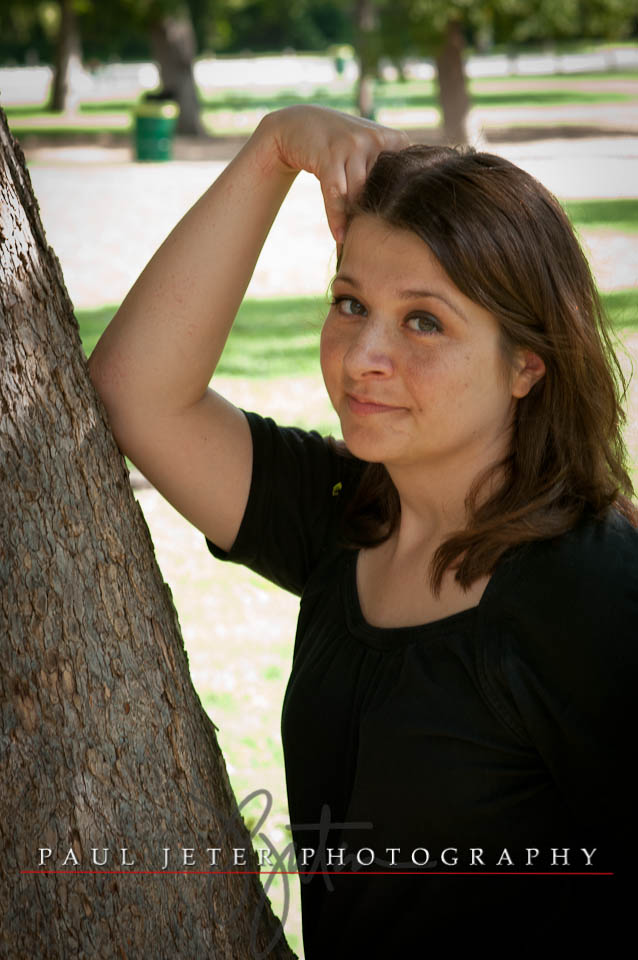 Don't forget, now is the perfect time to capture your Candid Family Memories for the Holidays.  Be sure to book soon, October is filling up quickly!  Call or email me soon: (469) 323-3129 or paul@jeterphotos.com

I had a great time this weekend, with Jonathan, Brenda and the kids again. This time, we went to the Japanese Garden at the Fort Worth Botanical Gardens. Even though it was still a bit warm in the late afternoon, there was no shortage of great portrait backdrops. Jacob, Emily and Lucas had fun playing with and getting splashed by, the giant koi. Thanks for a great time, looking forward to our next session!  By the way, now is a great time to get your holiday portraits!  Weekends are starting to book up, so call or email me soon.